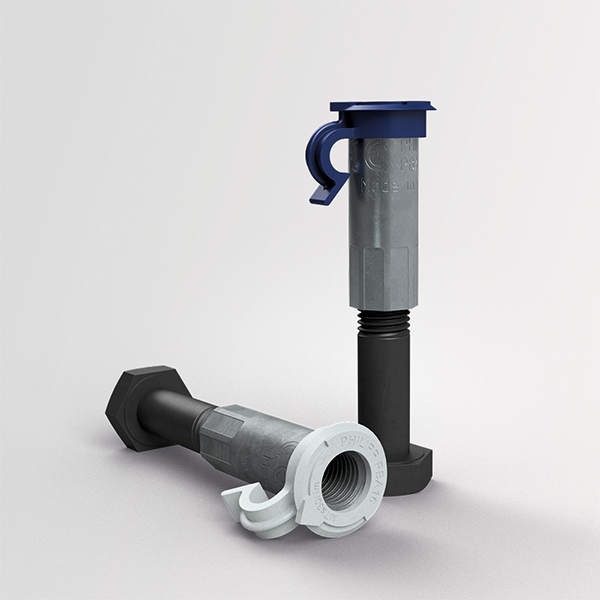 These approved, high-performance internal threaded anchors in five different sizes (RD12-30) can be used wherever load-bearing structures are to be subsequently attached to prefabricated reinforced concrete or cast-in situ concrete elements. No matter whether in un/reinforced and un/cracked normal concrete, the PB anchors transmits tensile and shear loads or a combination thereof safely and permanently. Different installation options (surface-flush, recessed) and materials (galvanised or stainless steel type) enable a wide range of applications.
Certified system (ETA approval)
Multi-purpose, permanent fixing of all types of constructions
Flexible formwork installation – recessed or surface-flush
Easy, software-based design acc. to EN 1992-4:2018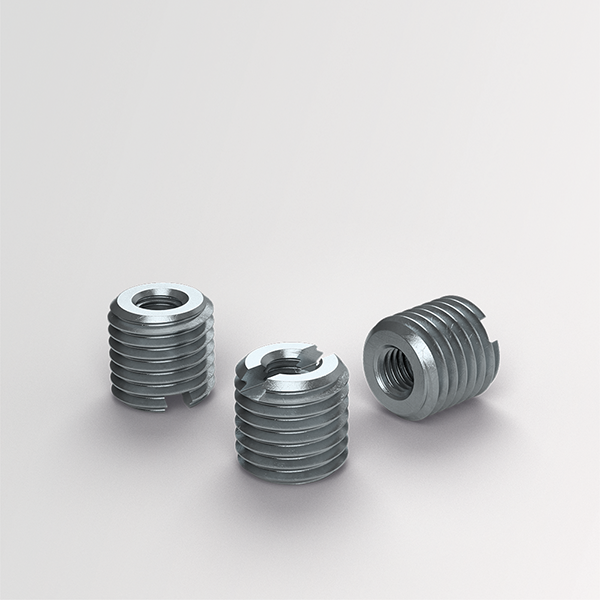 Threaded adapter
The Threaded adapter is used to fix threaded anchors or inserts to a timber or steel mould.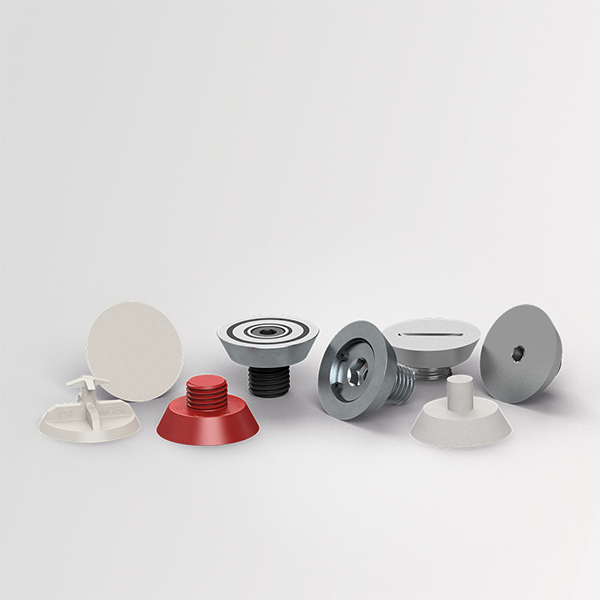 KHN system
The KHN system is the most versatile system of recess formers and lifting devices that can be used. On applications around the universal lifting device Lifty resp. Lifty with wire rope the main focus is set here.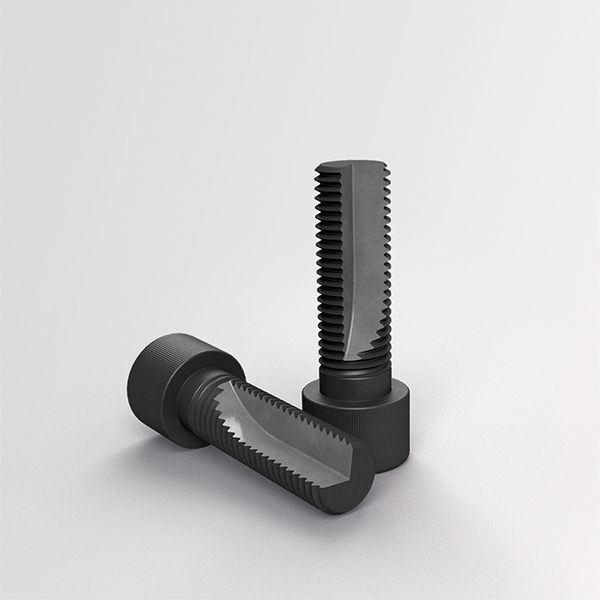 Thread chaser
The Thread chaser is used for cleaning dirty threads. It is made of a standard screw with a milled dirt groove.